St Modans high pupils visit our workshop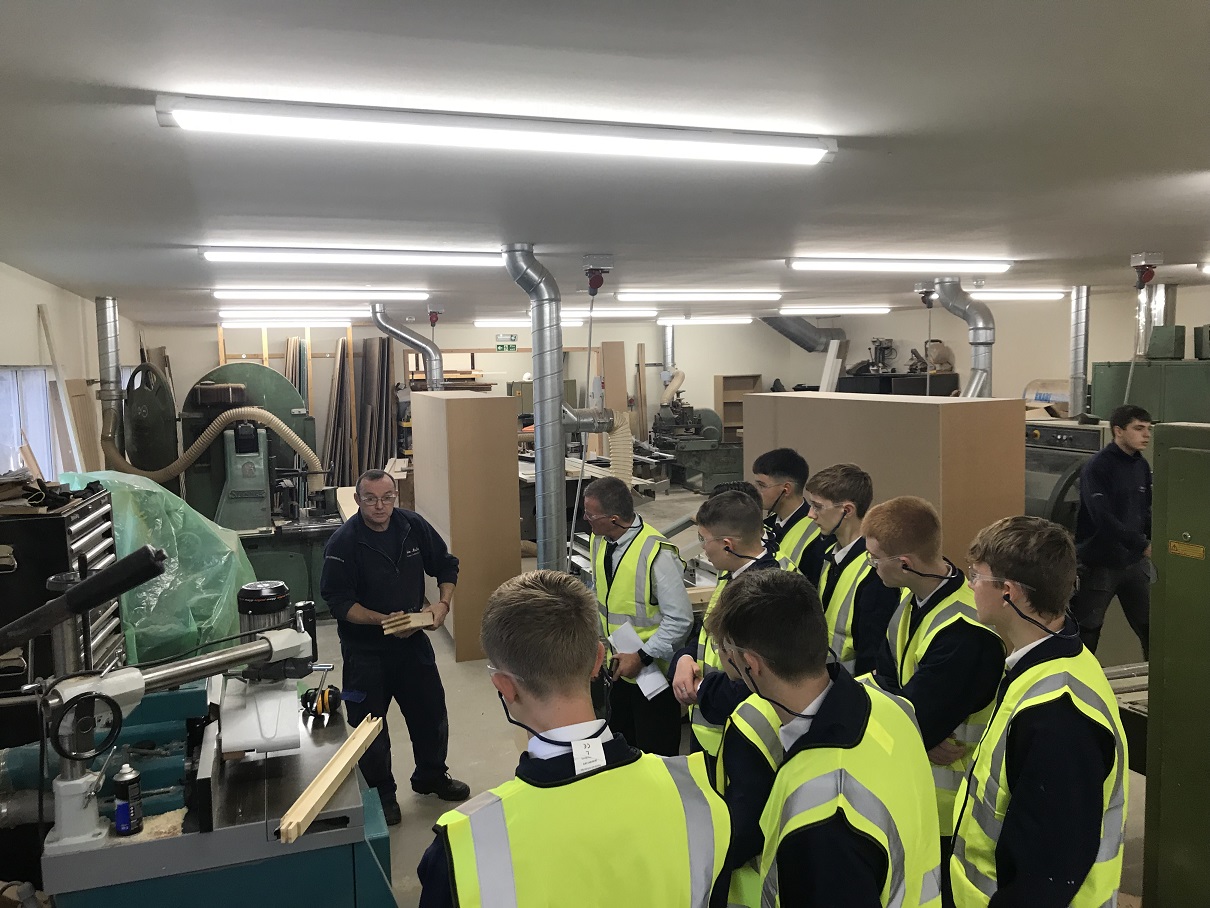 We are comitted to sustainabilty and growth, to ensure continued development in the breadth of knowledge and skill alongside consistent delivery of quality and innovative products.
Apprentices are therefore an integral element to the Company and to the longevity of traditional joinery and construction skills within the industry.
As a company we pride ourselves on our interactions with young people. Ensuring practical training is provided to the highest standard whilst supporting theoretical development from further educational centres.
Apprenticeships are available in Joinery, Bricklaying and Wood Machining. Over the years we have enjoyed facilitating young people towards completeing an apprenticeship at John McLeods', many of whom have continued with us and furtherd their career in managerial roles.